Find India Tour Packages by Duration!!!
The various Tour packages by Duration are specially designed to meet your travel preference and duration of your vacation. You can pick the packages by days according to your requirement as we have a range of tour packages of (1-3 days, 4-10 days, 11-18 days and 19-26 days).
Find India Tour Packages by Theme!!!
About Us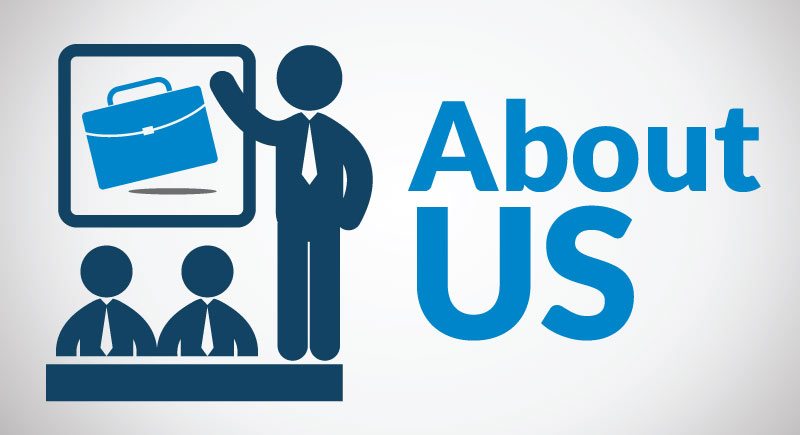 "Atithi Devo Bhavah"
We at "Fair India Travel" provide a complete tour and travel guide of India. We are an India - based organization, specializing in Inbound Tours & Travel services. We are a young, energetic and enthusiastic team of professionals, headed by a group of experienced individuals with a combined field experience of over two decades. Our 'always-on-our-toes' attitude, impeccable services and well researched & planned out tour itineraries have drawn us a veritable list of clients from the world over.
We would also like to credit much of our heady success to our Company Philosophy, which quite simply put is "The holidays you dream are the holidays we pack.
So, Come And Feel The Beauty And Creativity Of India Through Our India Tour Packages And Keep Yourself Relax Throughout The Tour!